#1 Decks and Pergolas Melbourne

LOCAL, EXPERIENCED & FAMILY OWNED
Our
Home Maintenance
Services
The best handyman and property maintenance services from friendly and experienced professionals in Melbourne. Maybe you want to get a quick helping hand upgrading the interior or exterior of your house, or you are looking to do a larger home renovation project, contact the Fixling team today.
Unlike other companies who quality varies depending on the location due to different ownership, we are a family owned company who service is of the highest quality no matter where you are located.












THE LOCAL DECKING SERVICES
YOU CAN RELY ON
Many Australian homeowners build decks and pergolas in their backyards to enjoy the summer months. If you enjoy entertaining people or you simply like to relax outside, a deck, pergola, or patio is always an excellent option. We're proud to offer Melbourne residents, our services to build high-end decks and pergolas that stand the test of time. We're capable of working on decking or pergola projects of any size.
If you want a high-end deck or pergola at an affordable price, you need to work with the right contractor. We can build custom structures explicitly designed for your backyard or property. Our team of builders and contractors at Fixling will take control of the entire process.
If you're planning on investing money in a deck, it's essential to use a team that can build a structure that lasts. Our team of expert deck builders are equipped to build functional and aesthetic decks that improve the value of your home.
We can also offer deck repair and maintenance services, so if your deck is splintering or has broken wood, we can replace the damaged sections and reseal the surface to protect from any further deterioration.
Pergolas provide ample shade and shelter without obstructing a cool summer's breeze. Given Australia's sunny weather, most property owners in Melbourne get significant use out of their pergolas. If you think this structure would make a great addition to your home, it's important to choose a building team that has experience.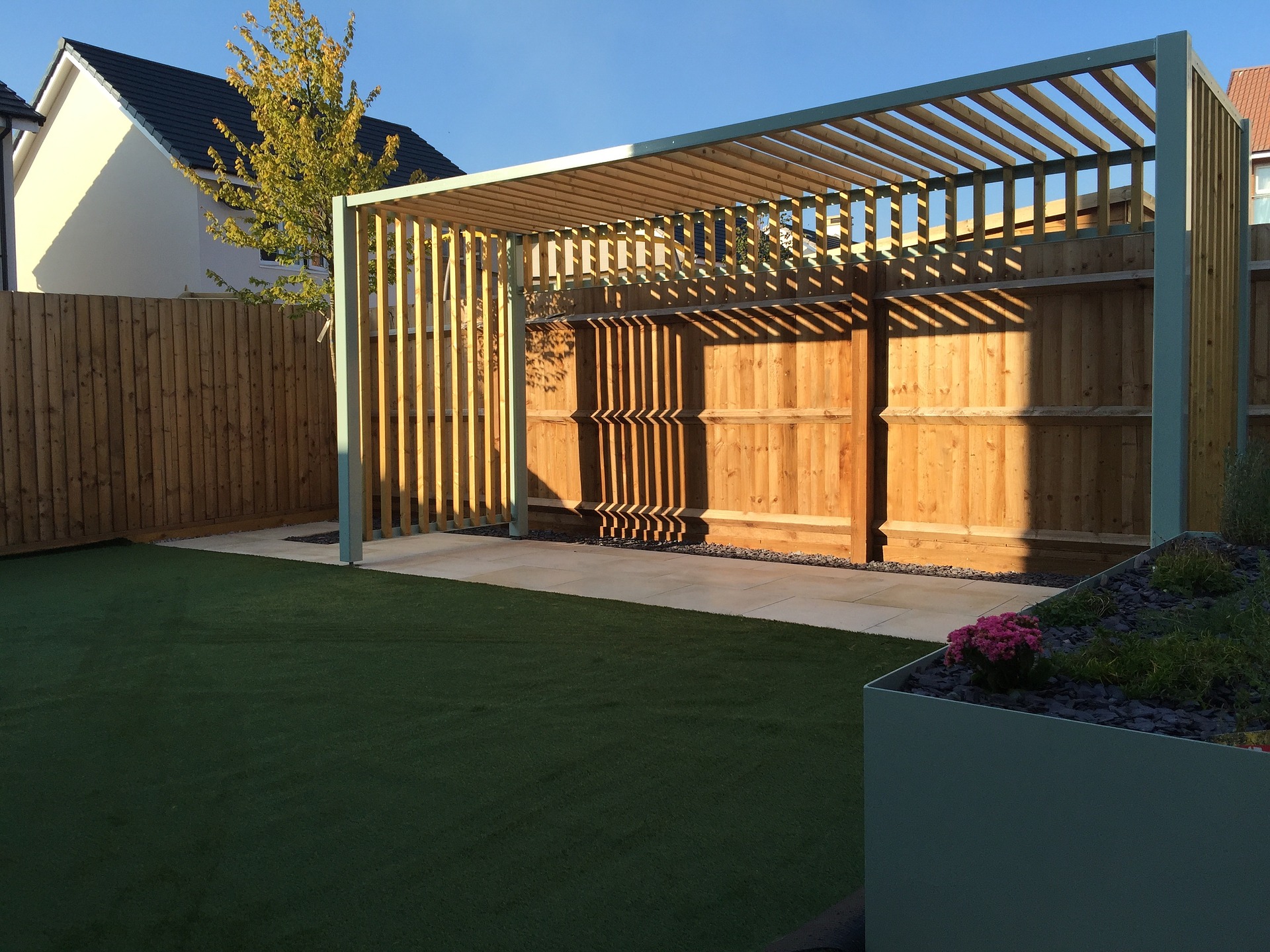 As with our decks, we can build custom pergolas from the ground up. If you have a specific design in mind, we're happy to work alongside you to construct the perfect patio cover for your home. We can also work with pre-existing designs if you've already mapped out your plans.
If you already have a pergola, we also offer repair services. If you're currently experiencing issues, we offer low-cost pergola repairs that can restore your current structure to its former condition. There's no pergola too big or too small for our team at Fixling.
THE TEAM BEHIND
FIXLING HANDYMAN SERVICES
Fixling was created due to the frustration with unreliable handyman services that wouldn't pick up the phone, or whose quotes would blow out as the job progressed. We are your one-call solution for handyman Melbourne services and a vast array of home maintenance and repair needs.
Our technicians are high skilled craftsmen who take true pride in their work each and every day. We are known for the quality of our workmanship and our WOW customer support.
Brand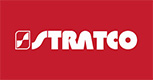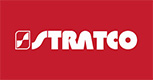 Brand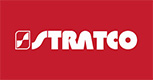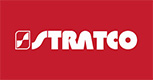 WHY MELBOURNE RESIDENTS
TURN TO FIXLING
Family Owned & Trustworthy
Our Workmanship Is Guaranteed
#1 Customer Support In Australia
We'll Clean Up Once We Are Done
All Our Partners Are Experienced & Insured
MELBOURNE DECK AND PERGOLAS
TESTIMONIALS
Fixling built a massive deck for us and it looks stunning. They were super professional and produced a really great end results. The guys were great and arrived on time every day, I would recommend them to anyone wanting a beautiful new deck.
Susan B.
We love the pool deck and small fence that Fixling and their team built for us. Their work was such a high quality and they completed the job within the timeframe given to us. We would definitely use their services again.
Brad G.
The work that the team at Fixling did for us was excellent. The team was professional and so easy to deal with online and in person. I would highly recommend Fixling to anyone who's looking for a high quality deck with zero hassle.
Tash S.
PROUDLY SERVING
MELBOURNE, VIC
Melbourne is the capital and most populous city of the Australian state of Victoria, and the second most populous city in the country. The city was founded on 30 August 1835, in the then-British colony of New South Wales, by free settlers from the colony of Van Diemen's Land. The city is now home to many of the best-known cultural institutions in the nation, such as the Melbourne Cricket Ground, the National Gallery of Victoria and the World Heritage-listed Royal Exhibition Building. It is also the birthplace of Australian impressionism, Australian rules football, the Australian film and television industries and Australian contemporary dance. More recently, it has been recognised as a UNESCO City of Literature and a global centre for street art, live music and theatre. It is the host city of annual international events such as the Australian Grand Prix, the Australian Open and the Melbourne Cup, and has also hosted the 1956 Summer Olympics and the 2006 Commonwealth Games. Due to it rating highly in entertainment, tourism and sport, as well as education, health care, research and development, the EIU currently ranks Melbourne as the second most liveable city in the world. The city has been ranked as the world's most liveable city for seven years in a row, from 2011 until 2017. The most visited attractions in the area include Federation Square, Queen Victoria Market, Crown Casino, Southbank, Melbourne Zoo, Melbourne Aquarium, Docklands, National Gallery of Victoria, Melbourne Museum, Melbourne Observation Deck, Arts Centre Melbourne, and the Melbourne Cricket Ground. Fixling is proud to offer a wide range of handyman services to Melbourne and surrounding areas.
READY TO START YOUR PROJECT?
CONTACT US FOR A
QUOTE ON YOUR JOB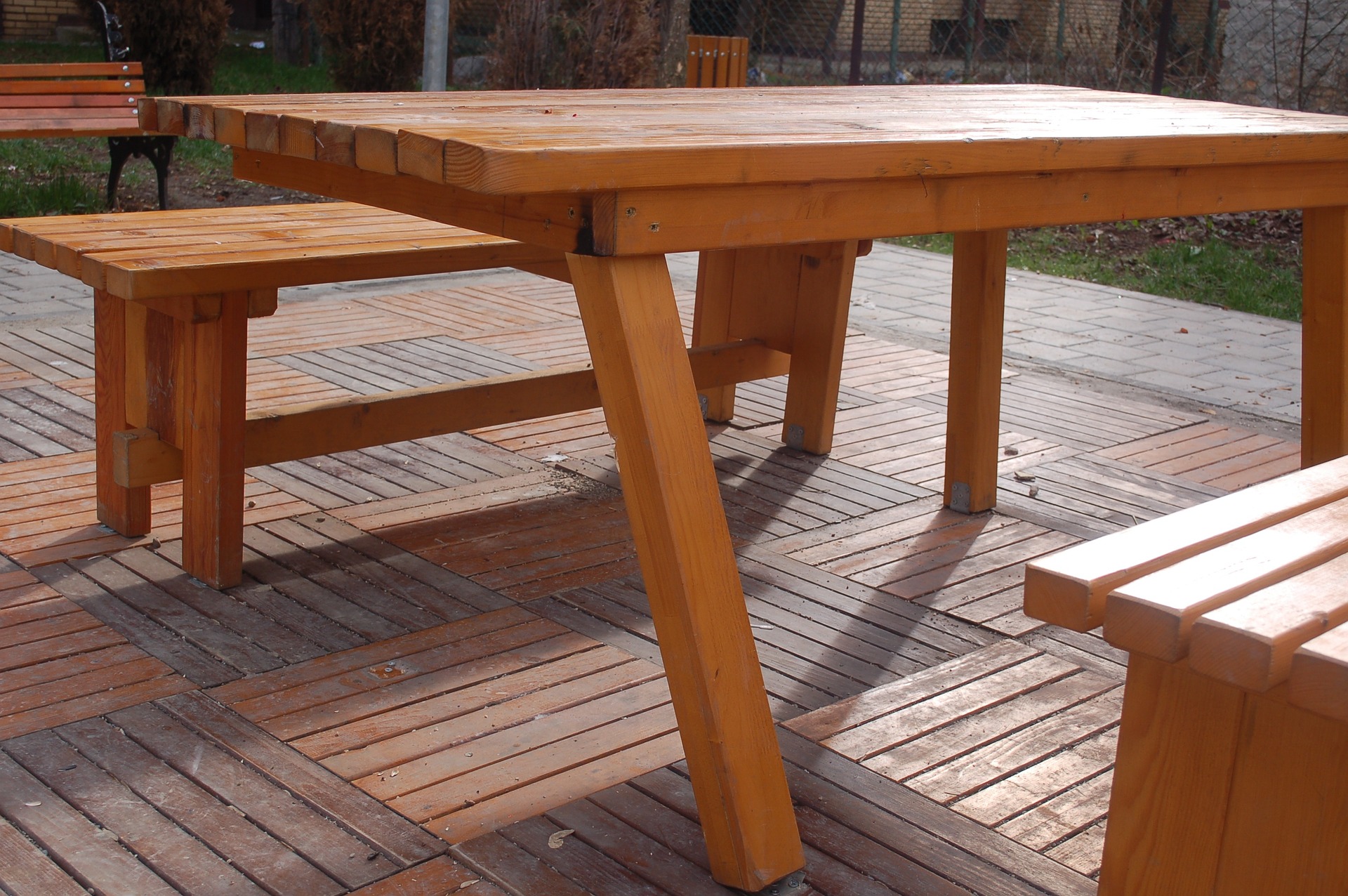 If you want to combine your decking with a pergola, Fixling also offers patio contracting services in Melbourne. We can help you design and build a patio, so when summer is fast approaching and you want space to enjoy the sunny months, we're ready to help you prepare.
If you want to work with a local company that employs local tradespeople, we're a team of decking professionals that can help with your next deck or pergola in Melbourne. Our commitment to residents in the area has made us a top option for decking and patio builds. If you're looking for a deck, pergola, or full patio, get in touch with our team today and get a quote.

Home
Services
About Us
Contact
Fixling Decks and Pergolas Melbourne