#1 Fencing Services Tweed Heads

LOCAL, EXPERIENCED & FAMILY OWNED
Our
Home Maintenance
Services
The best handyman and property maintenance services from friendly and experienced professionals in Tweed Heads. Maybe you want to get a quick helping hand upgrading the interior or exterior of your house, or you are looking to do a larger home renovation project, contact the Fixling team today.
Unlike other companies who quality varies depending on the location due to different ownership, we are a family owned company who service is of the highest quality no matter where you are located.












THE LOCAL FENCING SERVICES 
YOU CAN RELY ON
If you're on the hunt for a professional fencing contractor in Tweed Heads, it's important to choose a team with experience in the industry. We offer residential and commercial fencing services throughout Tweed Heads and surrounding suburbs. Our team here at Fixling, has expertise in fencing installation and repair – there isn't a job too small or too big for our qualified contractors.
Fencing damage can often happen at the worst times. Whether your fencing issues stem from weather damage or aging fence components, it's important to repair any problems as quickly as possible. We help our Tweed Heads-based customers repair a wide range of fencing issues. Whether you want to restore a single panel or an entire fence, we have cost-effective solutions. Our team of highly trained tradesmen can work on any fencing material. In some cases, the damage to your fence may be covered by your insurance company. If this is the case, please let us know upfront so we can follow all protocols.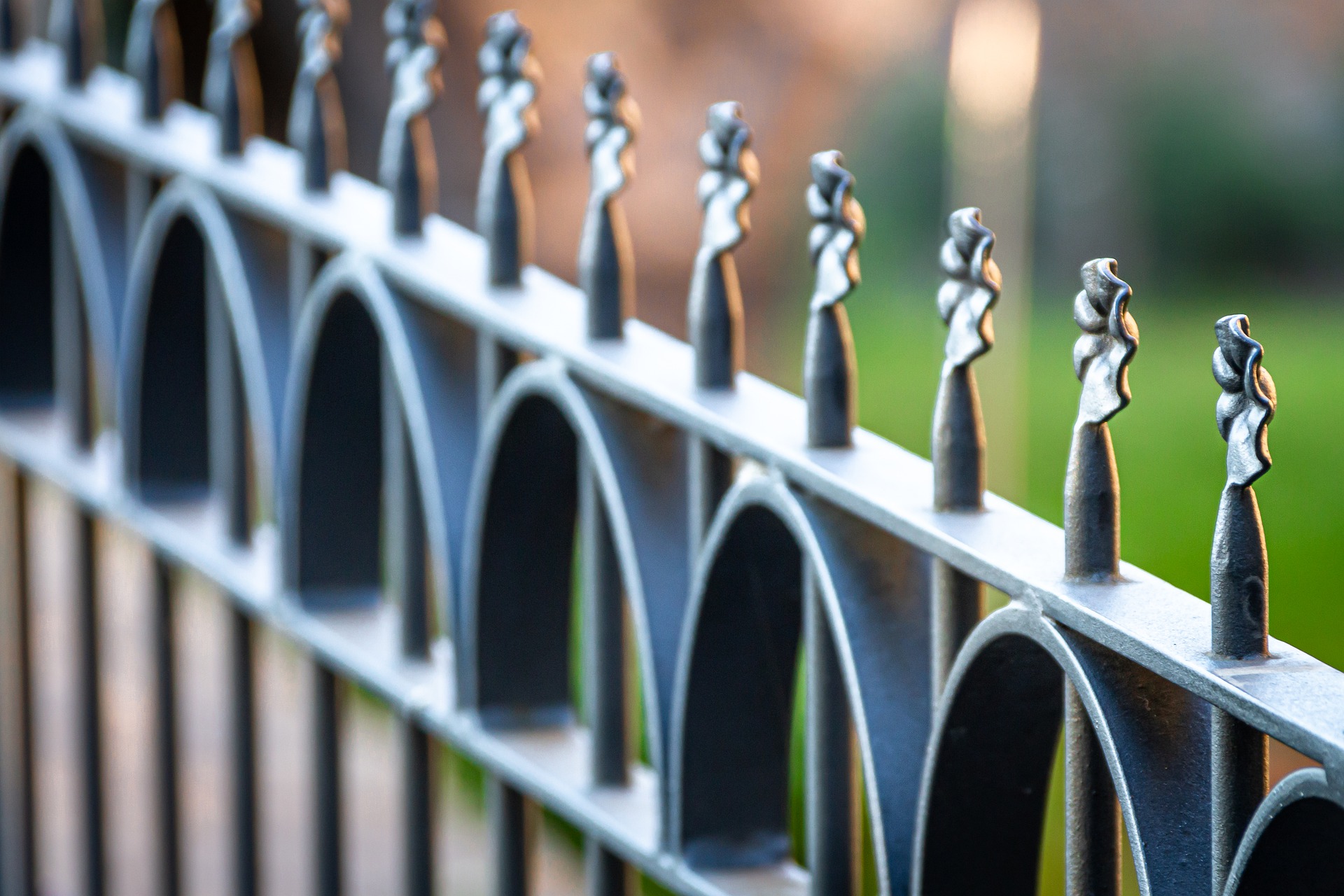 You should never underestimate the importance of using an expert to install your new fence. While many DIY enthusiasts enjoy installing fences around their homes or businesses, this can lead to potential health and safety issues later on.
If your fence is not structurally sound, it may collapse or break at any time. Not only does this pose potential safety risks, but it will also cost you money. At Fixling, we offer comprehensive fencing services with quick turnaround times. If you need a functional fence in a short amount of time, get in touch with our team to discuss your options.
THE TEAM BEHIND
FIXLING HANDYMAN SERVICES
Fixling was created due to the frustration with unreliable handyman services that wouldn't pick up the phone, or whose quotes would blow out as the job progressed. We are your one-call solution for handyman Tweed Heads services and a vast array of home maintenance and repair needs.
Our technicians are high skilled craftsmen who take true pride in their work each and every day. We are known for the quality of our workmanship and our WOW customer support.
Brand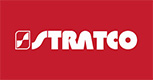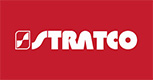 Brand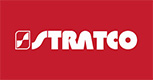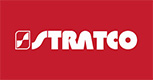 WHY TWEED HEADS RESIDENTS
TURN TO FIXLING
Family Owned & Trustworthy
Our Workmanship Is Guaranteed
#1 Customer Support In Australia
We'll Clean Up Once We Are Done
All Our Partners Are Experienced & Insured
TWEED HEADS FENCING
TESTIMONIALS
Such a great service. Fixling arrived on time on the day, and built the new fence to my exact requirements. They even cleaned up after they were finished. I would highly recommend this fencing service.
Kathy R.
Fixling are excellent fencing installers. They gave great customer service over the phone and the quoting process was easy. When it came time to do the job, their workmanship was fabulous which resulted in a beautiful new fence around my home! I highly recommend Fixling!
Judy B.
The team at Fixling were fantastic. From getting the quote all the way to the completion of our new fence, everything was done so effiently and spot on. Thanks guys, really appreciate your efforts!
Jake E. 
PROUDLY SERVING
TWEED HEADS, NSW
Tweed Heads is a town in New South Wales located on the Tweed River in north-eastern New South Wales, Australia, in Tweed Shire. Tweed Heads is located next to the border with Queensland, adjacent to its "twin town" of Coolangatta, which is a suburb of the Gold Coast. It is often referred to as a town where people can change time zones – even celebrate New Year twice within an hour. Tweed Heads has a shared economy with Coolangatta based heavily on tourism. Tweed Heads' most popular tourist destinations include Mount Warning, one of the largest shield volcanoes in the Southern Hemisphere, and the nearby Nightcap, Border Ranges, Springbrook and Lamington National Parks, which abound with sub-tropical fauna and flora. Notable residents of or born in Tweed Heads include Wayne Bartholomew, world champion surfer, Cheyse Blair, rugby league footballer, Trevor Butler, Big Brother Australia Winner 2004, Larry Corowa, former Australian rugby league international, Brad Davis, former rugby league footballer, Mick Fanning, world champion surfer and many more. Tweed Heads was once home to several iterations of professional rugby league clubs in the New South Wales Rugby League (NSWRL) competition between 1988-1995. The Gold Coast-Tweed Giants were established in 1988 and are based out of the Tweed Heads Seagulls premises in West Tweed Heads. Fixling is proud to offer a wide range of handyman services to Tweed Heads and surrounding areas.
READY TO START YOUR PROJECT?
CONTACT US FOR A
QUOTE ON YOUR JOB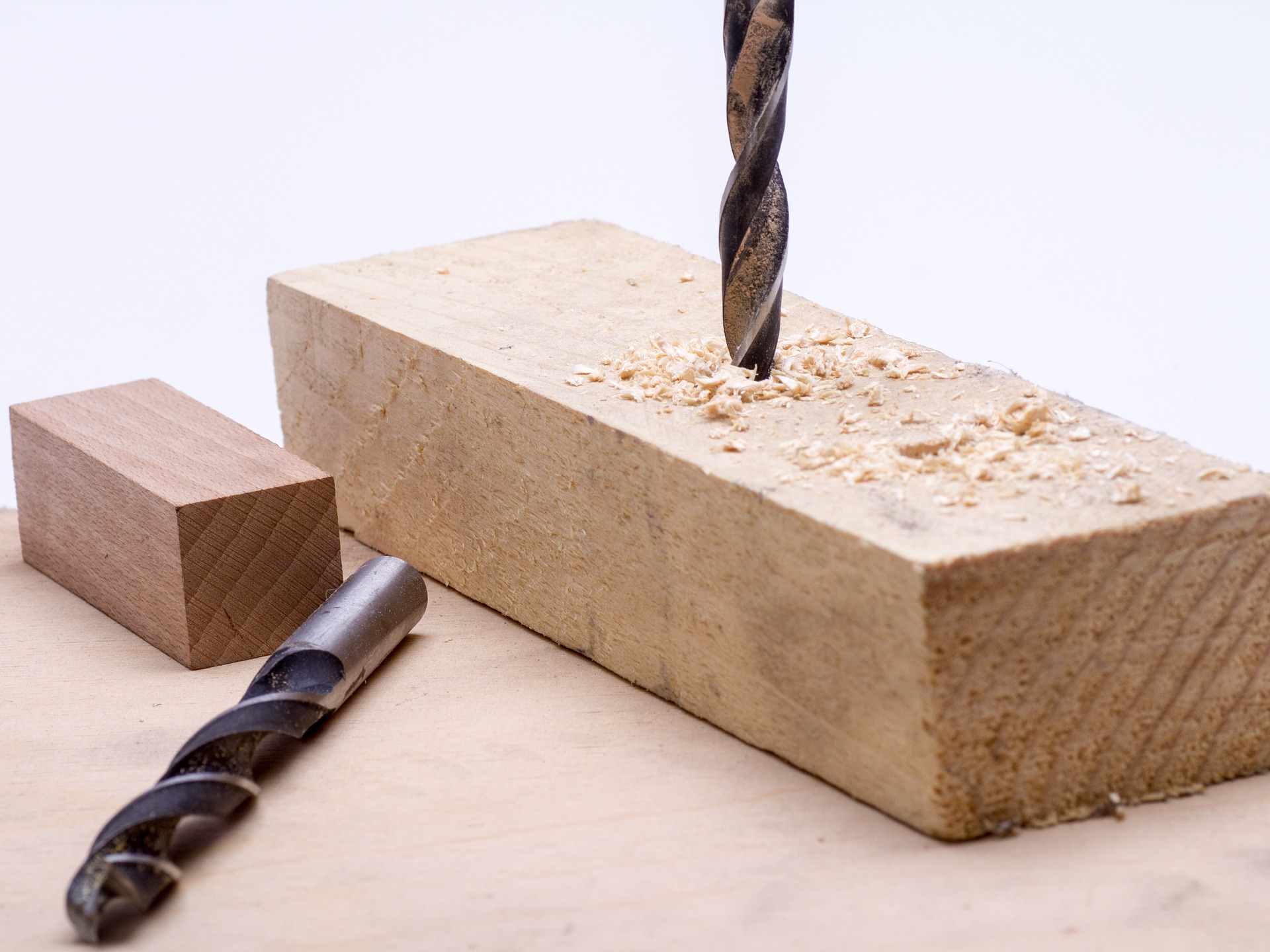 While many people use fencing to set out boundary lines and enhance their privacy, there are other essential reasons to have a secure fence on your property. In the case of a pool fence, Australian laws require pools to be properly secured. This is a safety measure in place to prevent small children from accessing pools while unattended. Our team of fencing specialists understands  Tweed Heads' pool fencing laws and can help you implement the perfect safety fence in your backyard.

Home
Services
About Us
Contact
Fixling Fencing Tweed Heads