#1 High Pressure Cleaning Cairns

LOCAL, EXPERIENCED & FAMILY OWNED
Our
Home Maintenance
Services
The best handyman and property maintenance services from friendly and experienced professionals in Cairns. Maybe you want to get a quick helping hand upgrading the interior or exterior of your house, or you are looking to do a larger home renovation project, contact the Fixling team today.
Unlike other companies who quality varies depending on the location due to different ownership, we are a family owned company who service is of the highest quality no matter where you are located.












THE LOCAL HIGH PRESSURE CLEANERS
YOU CAN RELY ON
If you want your house, driveway, or commercial property to look as good as new, high pressure cleaning can be a very cost-effective solution. Dirt, grime, and mould naturally build up on surfaces over time and since we tend to grow accustomed to the appearance of our daily surroundings, many of us don't realise how much we can improve the condition of our property by simply washing it.
Our Fixling team uses a range of pressure washers to help our customers in the Cairns area retain the aesthetic appearance of their properties. We provide services for residents and business owners throughout the city to provide high pressure cleaning services at an affordable price.
Driveways and footpaths can significantly impact a home's curb appeal. If you want to instantly improve the appearance of your property without breaking the bank, our high pressure cleaning services are the perfect solution. We can perform driveway and footpath pressure cleaning in just a few hours. One of our specialist team members will travel to your home and begin removing dirt and grime, all while ensuring no damage is done to your property's concrete.
Driveways and footpaths can withstand the impact of high pressure cleaners, but homes typically require a lot more care. Many property owners make the mistake of using traditional high-pressure cleaners on their house's exterior, but this can actually remove paint and damage brickwork.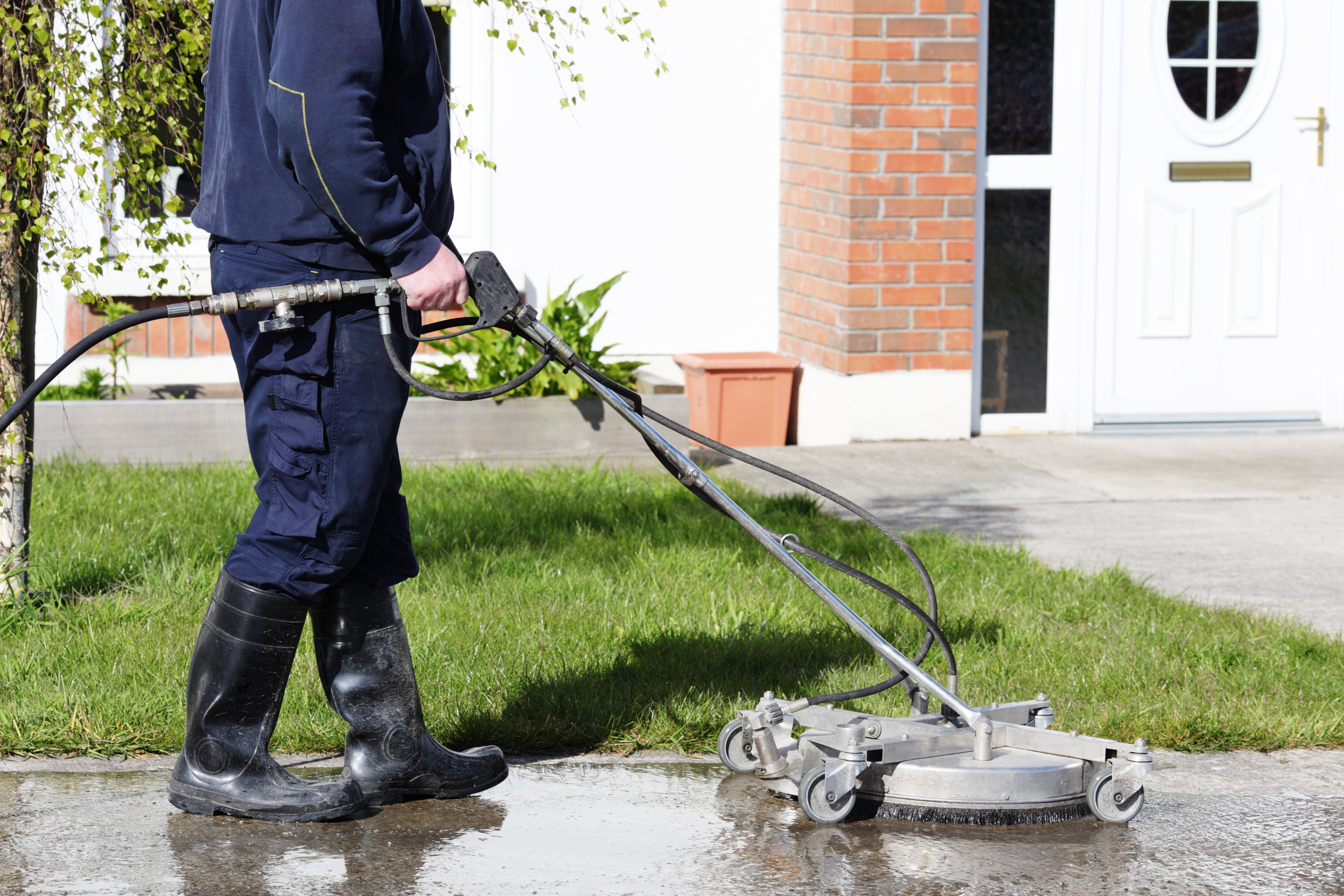 We take pride in using specialised pressure cleaning equipment to deep-wash your home and return it to its former glory. Our equipment is specifically designed to prevent damage to your home's finish or external structures. As our team is fully licensed and insured, you won't have to worry about being liable for any aspect of our work. We value offering responsible services to all customers throughout Cairns.
If you own or operate a commercial property, it's essential to keep it in good condition as the appearance of your business can have a serious impact on its viability. Our team has the expertise and resources to complete large pressure washing projects for you. We offer a range of services for commercial projects including pressure washing warehouses, office buildings, parking lots, and a host of other commercial structures. If you've recently undergone painting or renovation work, our pressure washers can also clean your property of any unwanted debris, paint, and residue.
THE TEAM BEHIND
FIXLING HANDYMAN SERVICES
Fixling was created due to the frustration with unreliable handyman services that wouldn't pick up the phone, or whose quotes would blow out as the job progressed. We are your one-call solution for handyman Cairns services and a vast array of home maintenance and repair needs.
Our technicians are high skilled craftsmen who take true pride in their work each and every day. We are known for the quality of our workmanship and our WOW customer support.
Brand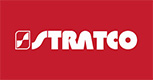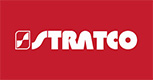 Brand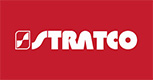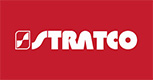 WHY CAIRNS RESIDENTS
TURN TO FIXLING
Family Owned & Trustworthy
Our Workmanship Is Guaranteed
#1 Customer Support In Australia
We'll Clean Up Once We Are Done
All Our Partners Are Experienced & Insured
CAIRNS HIGH PRESSURE CLEANING
TESTIMONIALS
Fixling was professional and trustworthy. They did a fantastic job at my house cleaning the exterior. They cleaned every surface very carefully. I couldn't be happier with his job.
Luke H.
Fixling did a fantastic job cleaning our roof. They were very prompt, polite and easy to deal with this.
Scotty A.
Fixling pressure cleaned the roof of my house to a very high standard. They paid great attention to the small details and were very thoughtful in carrying out the work at our property.
Tash D.
PROUDLY SERVING
CAIRNS, QLD
Cairns is a city Queensland, Australia, located on the east coast of Far North Queensland. The city is the 5th-most-populous in Queensland and ranks 14th overall in Australia. Cairns serves as the major commercial centre for the Far North Queensland and Cape York Peninsula Regions, offering several shopping centres of various sizes throughout the city. The largest of these are Cairns Central shopping centre, which is located in the central business district (CBD), and Stockland Cairns, which is located in the suburb of Earlville nearby. In Westcourt, one of the city's oldest shopping centres has been refurbished, with the city's first DFO. To service the needs of suburbs that are located further from the city centre, shopping complexes are also located at Mount Sheridan, Redlynch, Smithfield, and Clifton Beach. Tourism plays a major part in the Cairns economy as the city is located near the Great Barrier Reef, the Wet Tropics of Queensland, and the Atherton Tableland. Great Barrier Reef tours that operate from Cairns are very popular, hence the city is also considered 'the gateway to the Great Barrier Reef'. Fixling is proud to offer a wide range of handyman services to Cairns and surrounding areas.
READY TO START YOUR PROJECT?
CONTACT US FOR A
QUOTE ON YOUR JOB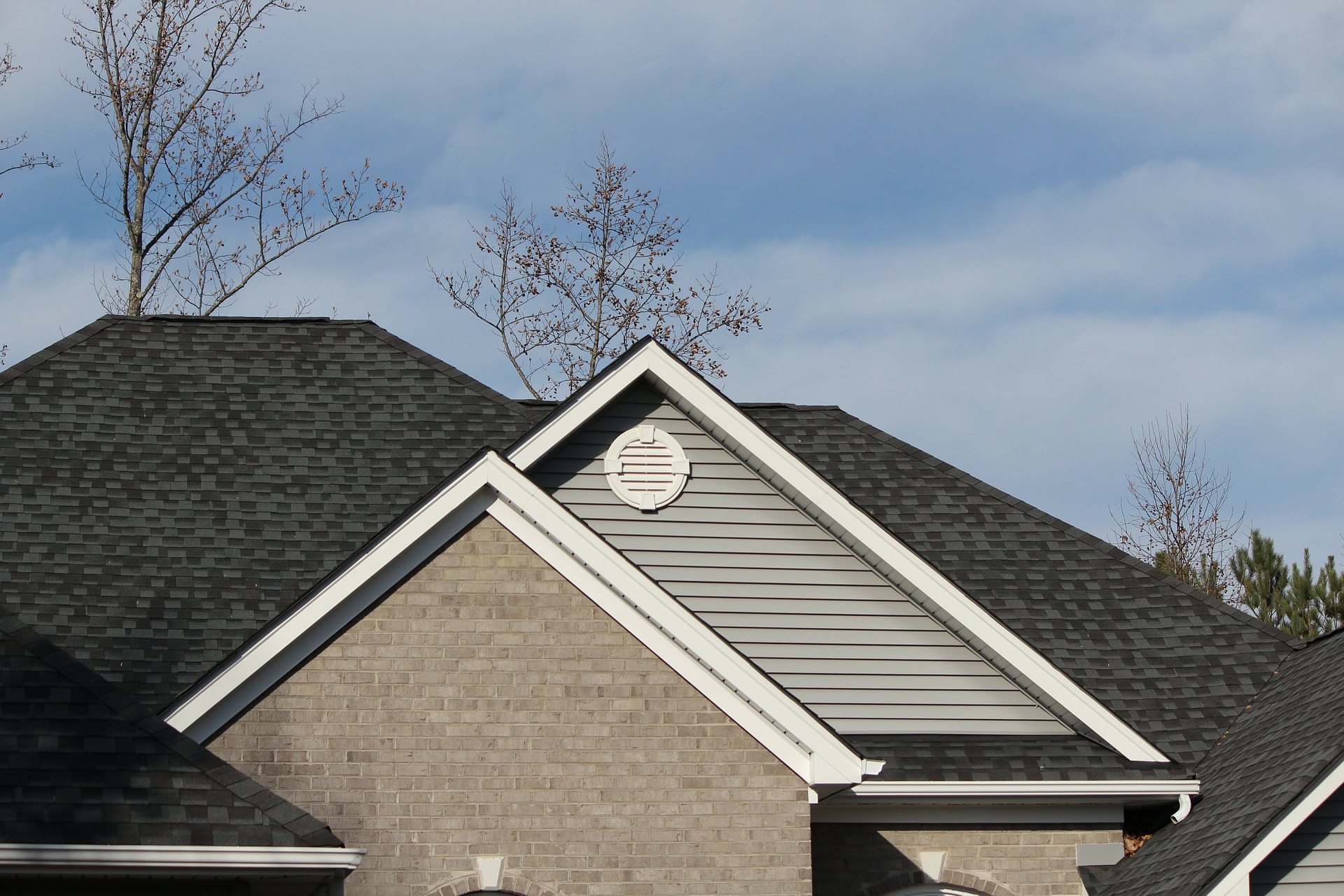 No matter what type of high pressure cleaning you're looking for, you can trust our team at Fixling to get the project done effectively and on time. Whether you need your driveway, house, or commercial property cleaned and restored to its former appearance, Fixling can get the job done right. Contact our team today!

Home
Services
About Us
Contact
Fixling High Pressure Cleaning Cairns