#1 Painters Hobart

LOCAL, EXPERIENCED & FAMILY OWNED
Our
Home Maintenance
Services
The best handyman and property maintenance services from friendly and experienced professionals in Hobart. Maybe you want to get a quick helping hand upgrading the interior or exterior of your house, or you are looking to do a larger home renovation project, contact the Fixling team today.
Unlike other companies who quality varies depending on the location due to different ownership, we are a family owned company who service is of the highest quality no matter where you are located.












THE LOCAL PAINTERS 
YOU CAN RELY ON
If you require the services of painting contractors in Hobart, it's crucial to work with a team that you can trust. Whether your home needs painting, or you need a commercial painter to revamp your office space, it's essential to choose a team of professionals that understands the importance of the job. Our painters in Hobart have years of experience helping residential and commercial clients get the best painting outcomes for their projects. All of our work comes with our satisfaction guarantee.
Painters have a reputation for taking their time. Unfortunately, this can cause lengthy delays that impact your ability to enjoy your home or commercial property. We take a different approach – our primary focus is on providing excellent workmanship and reliable turnaround times. Our Fixling team offers a fully comprehensive painting service and we manage every stage of the project, from obtaining the paint to cleaning up afterwards. If you've previously hired painters who were unable to complete your job successfully, we're happy to pick up where they left off. Our team of highly-trained painters can help fix errors left by less experienced tradespeople.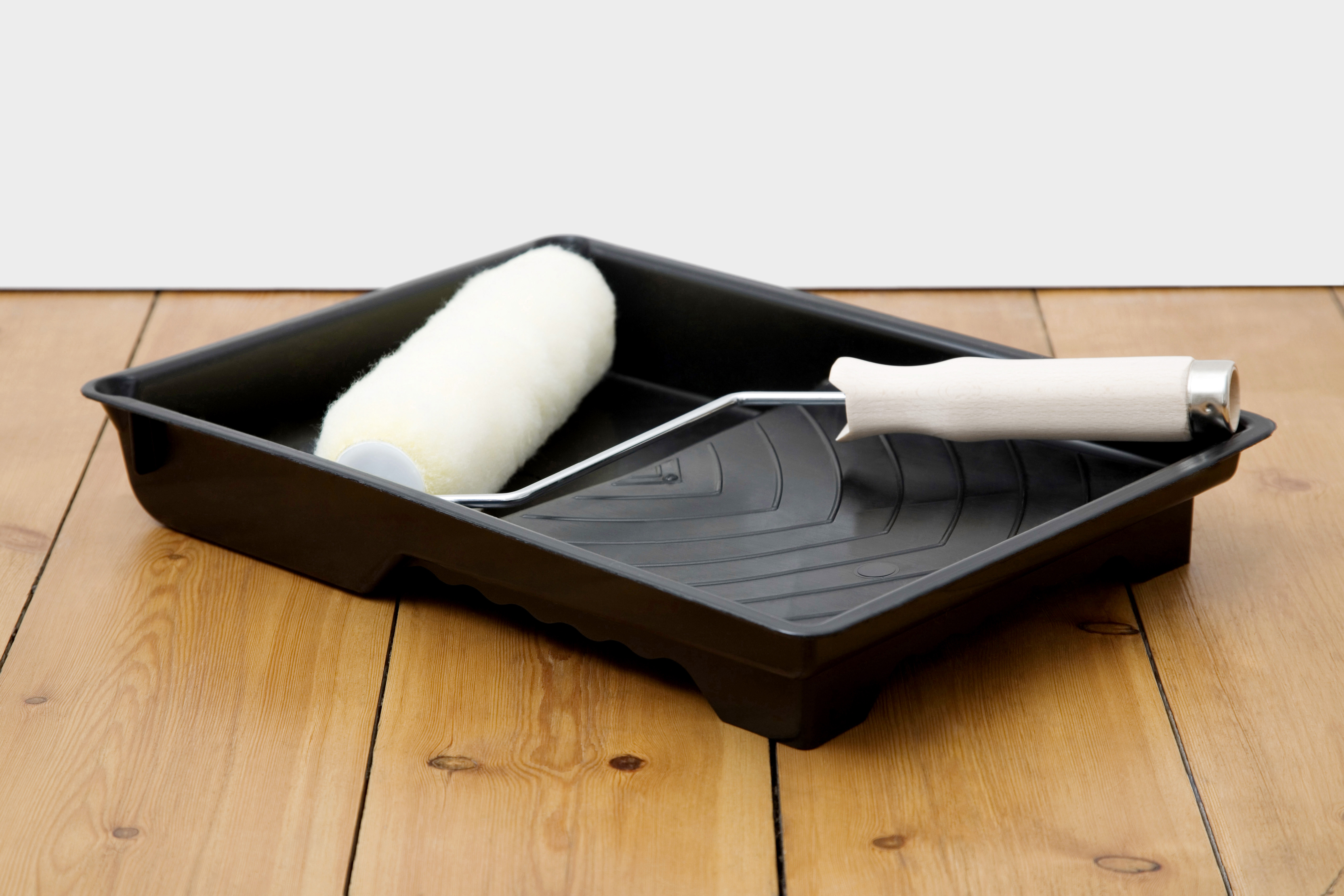 Our team can handle painting jobs of any size. We've worked on everything from large commercial projects to small residential touch-up jobs. We offer both internal and external painting services as well! Whether you want to paint your cupboards a new shade of blue, or you need to add weather-resistant paint to a new industrial property, we've got you covered.
Working with a local team like Fixling is the best way to get the job done right. If you're searching for 'painters near me,' it means you value the benefits of hiring a local tradesperson. All of our painters are based in Hobart and can offer quality painting services within your specified time frame. If you have an upcoming painting job that is time-sensitive, get in contact with our team to discuss your requirements.
THE TEAM BEHIND
FIXLING HANDYMAN SERVICES
Fixling was created due to the frustration with unreliable handyman services that wouldn't pick up the phone, or whose quotes would blow out as the job progressed. We are your one-call solution for handyman Hobart services and a vast array of home maintenance and repair needs.
Our technicians are high skilled craftsmen who take true pride in their work each and every day. We are known for the quality of our workmanship and our WOW customer support.
Brand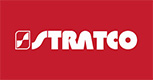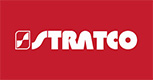 Brand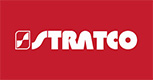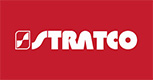 WHY HOBART RESIDENTS
TURN TO FIXLING
Family Owned & Trustworthy
Our Workmanship Is Guaranteed
#1 Customer Support In Australia
We'll Clean Up Once We Are Done
All Our Partners Are Experienced & Insured
HOBART PAINTERS
TESTIMONIALS
We have no hesitations when recommending Fixling to everyone! They did an absolutely perfect job painting the entire exterior of our house. Everything from the walls, window frames, front door and our verandah! This was a massive project but they took it on and the results are beautiful. They were extremely professional and arrived on time every morning to continue with the work. Very happy with a job well done!
Sue T.
This service was expeptional! The team at Fixling provided a quote very quickly and the quality of the work completed was above my expectations. They also cleaned up after themselves when the job was finished which was highly appreciated.
Alexander S.
I couldn't recommend Fixling more. The team were outstanding from start to end. Not only was their work high in quality but they were very friendly and easy to work with. I've passed on my recommendations to some family and friends now and will be calling them again myself if I ever need another painting job done..
Jules N. 
PROUDLY SERVING
 HOBART, TAS
Hobart is the capital and most populous city of the Australian island state of Tasmania. Since its foundation as a colonial outpost, the city has expanded from the mouth of Sullivans Cove in a generally north-south direction along both banks of the River Derwent. The city is a popular cruise ship destination during the summer months, with 47 such ships docking during the course of the summer season. The Royal Tasmanian Botanical Gardens is a popular recreation area a short distance from the city centre. It is the second-oldest Botanic Gardens in Australia and holds extensive significant plant collections. The Tasman Bridge is also a uniquely important feature of the city, connecting the two shores of Hobart and it is visible from many surrounding locations in the area. The Hobart Synagogue is the oldest synagogue in Australia and a rare surviving example of an Egyptian Revival synagogue. Hobart is internationally famous among the yachting community as the finish of the Sydney to Hobart Yacht Race which starts in Sydney on Boxing Day. The annual Tulip Festival at the Royal Tasmanian Botanical Gardens is a popular Spring celebration in the city. Fixling is proud to offer a wide range of handyman services to Hobart and surrounding areas.
READY TO START YOUR PROJECT?
CONTACT US FOR A
QUOTE ON YOUR JOB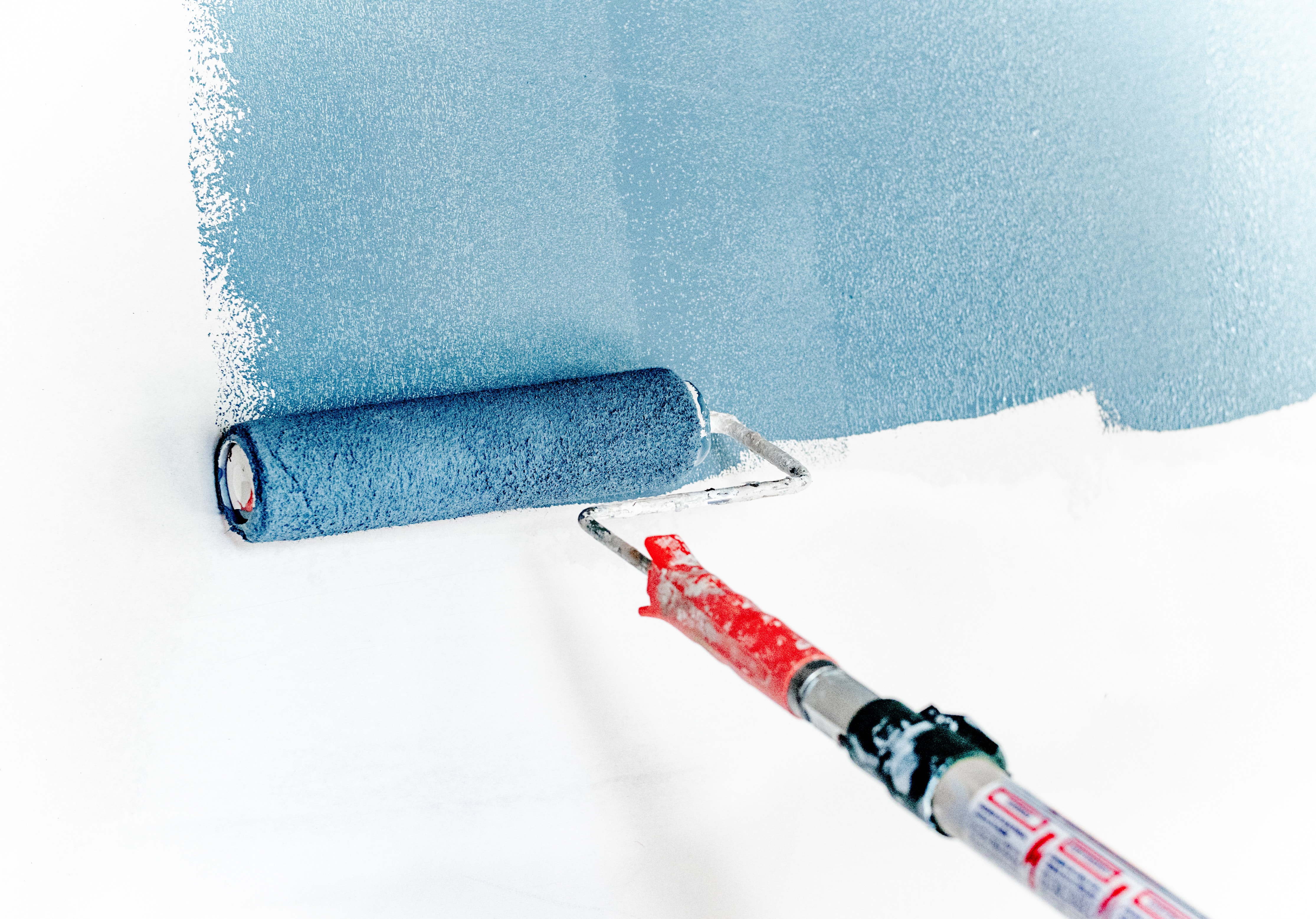 We only hire qualified tradespeople – all of our painters are fully licensed and insured. This helps protect you against workplace injury issues and property damage. Our team are vetted and highly trained, and we take care to hire the best painters in the industry to ensure our standard of work is upheld. If you'd like more information about the backgrounds of our tradespeople, get in touch with our team.
If you'd like more information about the quality of our work, get in touch with us today to find out more about our numerous successful painting jobs in the Hobart area. If you have an upcoming residential or commercial project, get in touch for a quote.

Home
Services
About Us
Contact