#1 Plasterers Hobart

LOCAL, EXPERIENCED & FAMILY OWNED
Our
Home Maintenance
Services
The best handyman and property maintenance services from friendly and experienced professionals in Hobart. Maybe you want to get a quick helping hand upgrading the interior or exterior of your house, or you are looking to do a larger home renovation project, contact the Fixling team today.
Unlike other companies who quality varies depending on the location due to different ownership, we are a family owned company who service is of the highest quality no matter where you are located.












THE LOCAL PLASTERERS 
YOU CAN RELY ON
If you need plastering work done in the Hobart area, it's essential to choose the most experienced team in the industry. At Fixling, all of our plasterers are fully qualified and insured and we always take care to ensure we have the most trusted, licensed professionals for your plastering project. At Fixling, our team offers a wide range of commercial and residential plastering services across Hobart.
If you're searching for 'plasterers near me,' you're in luck. Our local plasterers and tradespeople value the Hobart community we serve, and we strive to provide families and business owners in the city with excellent plastering work. In addition to plastering, we can also help our Hobart customers with painting and a range of other residential and commercial services.
You may not realise it, but your home's plastering plays a significant role in its appearance and insulation. It's important to use a plasterer that understands various construction methods and building types. Our experts have years of experience working with every type of plaster and plastering method. Whether you need to make repairs to existing plastering, or you're undergoing extension or renovation work, we can provide the industry's best workmanship. We also have extensive experience helping builders with new-build construction projects. We can help design and implement ceilings, walls, and a host of other structural elements for your home.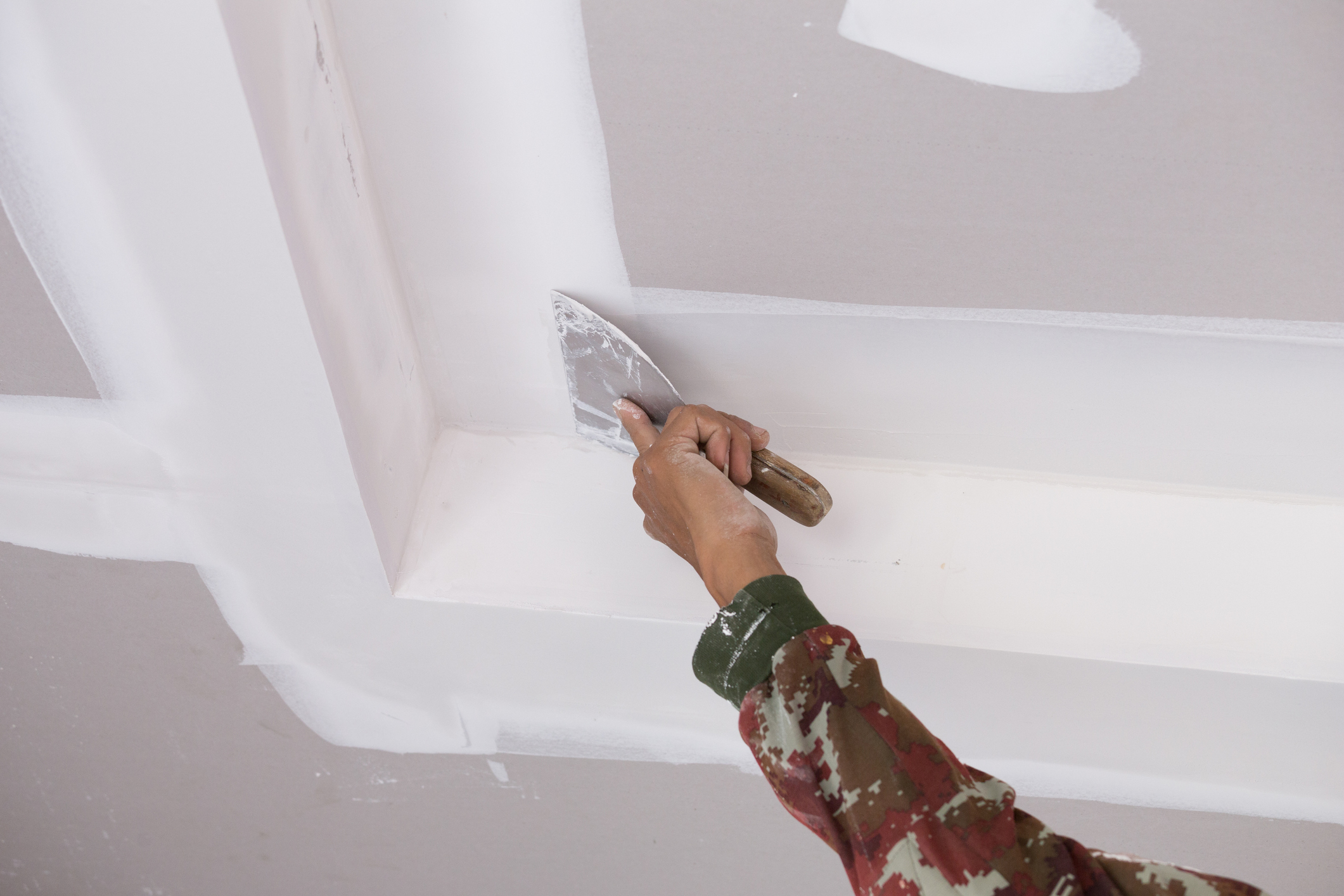 If you own or manage a commercial property, flawless plastering work is a necessity. Cracks or gaps in your current plastering will impact you or your tenant's ability to run a successful business. We understand the difference that high-level plastering work can make in a professional setting and that's why we take pride in the plastering services we provide.
Our commercial services are similar to what we offer our residential clients. We can help you with any plastering job, from repairing existing issues to assisting in the construction of large commercial properties. We've worked on some large and smaller commercial plastering projects in the area, and we're happy to take on challenging jobs.
THE TEAM BEHIND
FIXLING HANDYMAN SERVICES
Fixling was created due to the frustration with unreliable handyman services that wouldn't pick up the phone, or whose quotes would blow out as the job progressed. We are your one-call solution for handyman Hobart services and a vast array of home maintenance and repair needs.
Our technicians are high skilled craftsmen who take true pride in their work each and every day. We are known for the quality of our workmanship and our WOW customer support.
Brand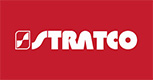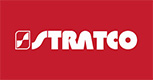 Brand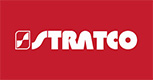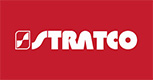 WHY HOBART RESIDENTS
TURN TO FIXLING
Family Owned & Trustworthy
Our Workmanship Is Guaranteed
#1 Customer Support In Australia
We'll Clean Up Once We Are Done
All Our Partners Are Experienced & Insured
HOBART PLASTERERS
TESTIMONIALS
They did a great job for us at our home! I was super happy with the overall service and quality of the work done. I was happy with the pricing and how easy it was to get the quote online. What a great service. 
Peter T.
Fixling created a beautiful feature wall in our home and we really couldn't be happier with the new look! When completing the job, they were extremely professional and worked quickly end efficiently.
Jake K.
Fixling was fantastic! They were highly recommended to us and now we can see why. They did absolutely everything they said they would and went above and beyond. I would happily use them again.
Aly C.
PROUDLY SERVING
HOBART, TAS
Hobart is the capital and most populous city of the Australian island state of Tasmania. Since its foundation as a colonial outpost, the city has expanded from the mouth of Sullivans Cove in a generally north-south direction along both banks of the River Derwent. The city is a popular cruise ship destination during the summer months, with 47 such ships docking during the course of the summer season. The Royal Tasmanian Botanical Gardens is a popular recreation area a short distance from the city centre. It is the second-oldest Botanic Gardens in Australia and holds extensive significant plant collections. The Tasman Bridge is also a uniquely important feature of the city, connecting the two shores of Hobart and it is visible from many surrounding locations in the area. The Hobart Synagogue is the oldest synagogue in Australia and a rare surviving example of an Egyptian Revival synagogue. Hobart is internationally famous among the yachting community as the finish of the Sydney to Hobart Yacht Race which starts in Sydney on Boxing Day. The annual Tulip Festival at the Royal Tasmanian Botanical Gardens is a popular Spring celebration in the city. Fixling is proud to offer a wide range of handyman services to Hobart and surrounding areas.
READY TO START YOUR PROJECT?
CONTACT US FOR A
QUOTE ON YOUR JOB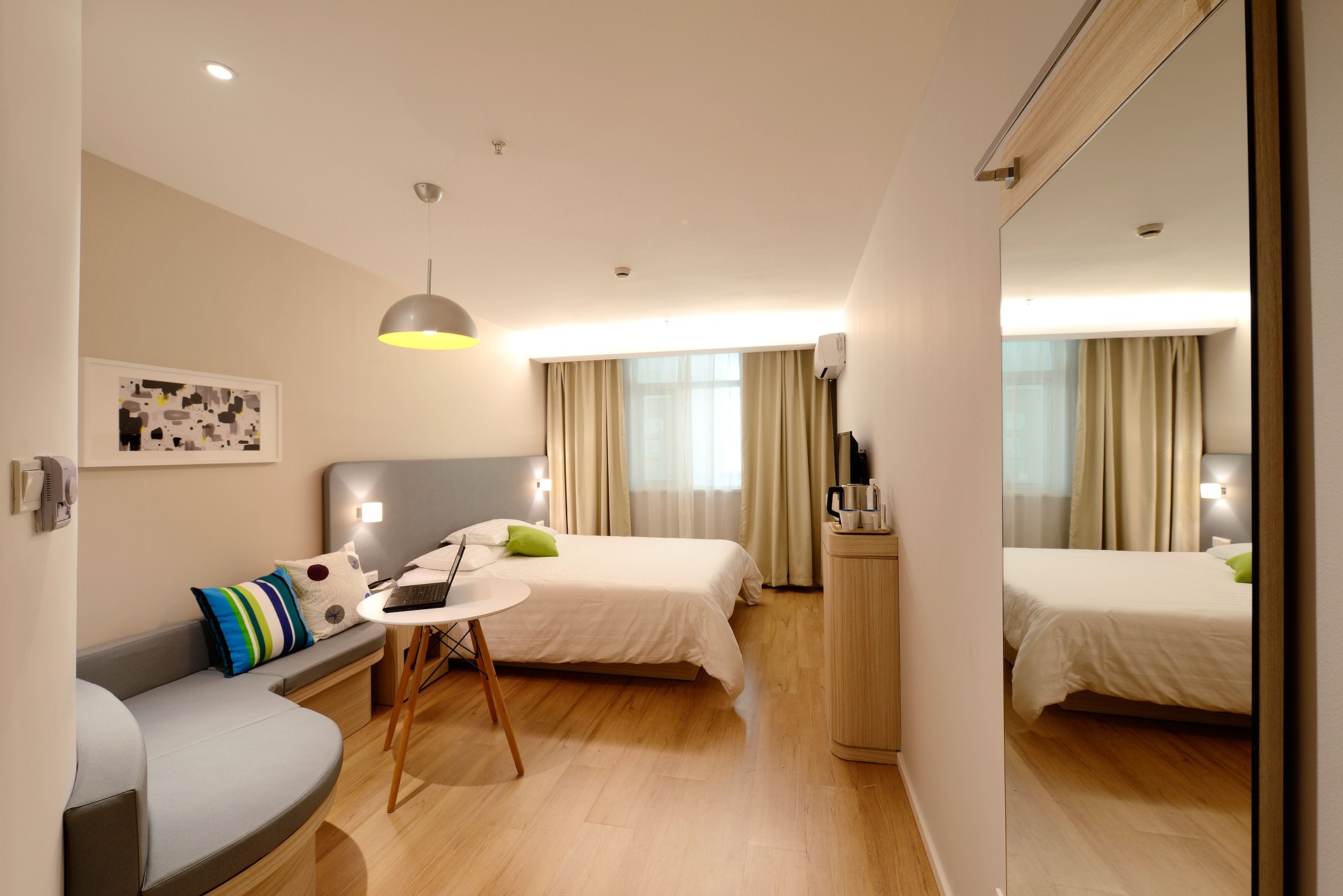 If you have an upcoming residential or commercial plastering project, it's time to talk to the experts. Particularly if you don't have any previous building experience, it's critical to speak to a qualified plasterer before you make any decisions. Get in touch if you'd like more information on our plastering services for your next project.

Home
Services
About Us
Contact
Fixling Plasterers Hobart