#1 Repairs Service Perth

LOCAL, EXPERIENCED & FAMILY OWNED
Our
Home Maintenance Services
The best handyman and property maintenance services from friendly and experienced professionals in Perth. Maybe you want to get a quick helping hand upgrading the interior or exterior of your house, or you are looking to do a larger home renovation project, contact the Fixling team today. Unlike other companies who quality varies depending on the location due to different ownership, we are a family owned company who service is of the highest quality no matter where you are located.












THE LOCAL REPAIRS SERVICE 
YOU CAN RELY ON
If something in your house is broken, it's time to fix it. At Fixling, our team of expert repair specialists can fix almost anything – our highly trained tradespeople offer extensive repair options to the Perth area. We value our reputation as Perth's best repair service. If you want a repair service that promises to provide affordable rates and quick turnaround times, we're the perfect solution.
We offer all forms of repair services to our customers in Perth. Whether you need a cupboard door fixed, or an entire wall needs to be replaced, we have a team in place that can get the job done. Even the best of appliances and structures will break at some point – if something in your home has broken down, it's essential to get it fixed by a team that can extend its lifespan. Once we fix something, you won't have to worry about experiencing the same issues again any time soon.
It's not just furniture and structural elements that we can repair; we also have expertise in fixing televisions and other electronic appliances or equipment. Modern televisions often carry hefty price tags. However, if you're experiencing a problem with your current TV, there's a high chance you won't need to replace it.
Many Australians make the mistake of purchasing new TVs when something goes wrong. In most instances, you can save a considerable amount of money by contacting an expert repair team like Fixling. Our repair experts can travel to your home to assess what's wrong with your TV. We'll determine if it can be repaired and provide you with a quote for the job.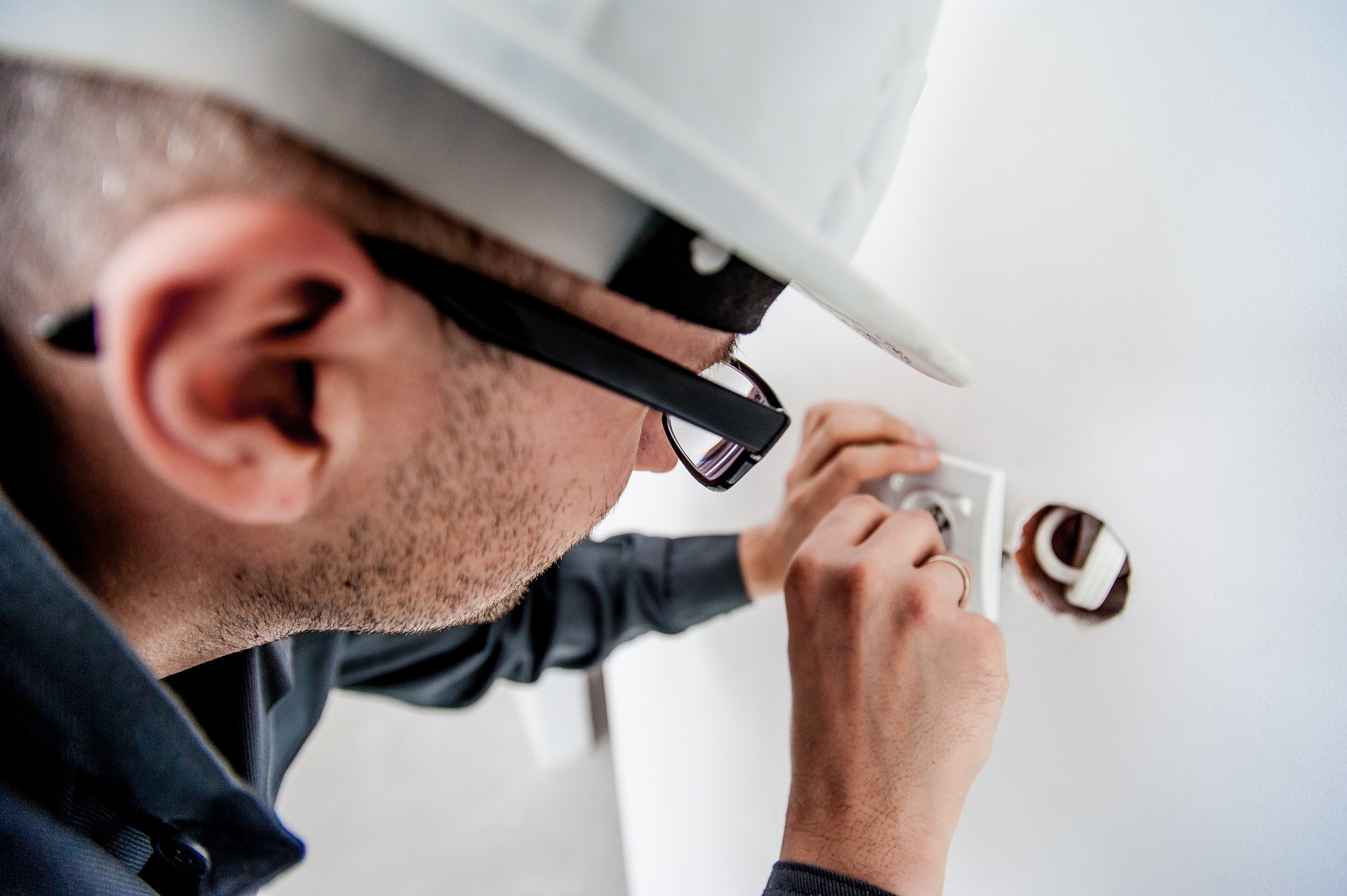 Our affordable repair services can help you avoid the negative environmental impact that results from throwing away broken appliances and structural materials. Many Australians assume the price of replacing an item is lower than contacting a repair specialist. This habit is an issue in the Perth area and is responsible for a large amount of unnecessary waste.
By using a Perth repair team in your home, you'll be doing your part to reduce your environmental impact. Not only does repair work normally cost less, it also helps planet Earth.
THE TEAM BEHIND
FIXLING HANDYMAN SERVICES
Fixling was created due to the frustration with unreliable handyman services that wouldn't pick up the phone, or whose quotes would blow out as the job progressed. We are your one-call solution for handyman Perth services and a vast array of home maintenance and repair needs. Our technicians are high skilled craftsmen who take true pride in their work each and every day. We are known for the quality of our workmanship and our WOW customer support.
Brand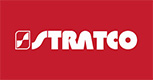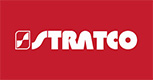 Brand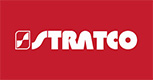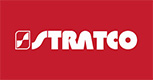 WHY PERTH RESIDENTS
TURN TO FIXLING
Family Owned & Trustworthy
Our Workmanship Is Guaranteed
#1 Customer Support In Australia
We'll Clean Up Once We Are Done
All Our Partners Are Experienced & Insured
PERTH REPAIRS
TESTIMONIALS
I had a great experience with Fixling and their team. They were professional, on time and helpful with our home repairs. I could not recommend them highly enough. Thanks Fixling.
Beth N.
Fabulous job. They arrived on time and continued to work until the job was done. They were very professional on the phone and in person, I wouldn't think twice before hiring Fixling again.
Elle S.
They did an awesome job. They finished the job in 3 days, as promised which was very pleasing. I'm so happy with the work that was done and the no fuss experience I had with Fixling!
Gary W.
PROUDLY SERVING
PERTH, WA
Perth is the capital and largest city of the Australian state of Western Australia. It is named after the city of Perth, Scotland and is the fourth-most populous city in Australia. Perth is divided into 30 local government areas and 250 suburbs, stretching from Two Rocks in the north to Singleton in the south, and east inland to The Lakes. The Perth Cultural Centre is home to many of the city's major arts, cultural and educational institutions, including the Art Gallery of Western Australia, Western Australian Museum, State Library of Western Australia, State Records Office, and Perth Institute of Contemporary Arts (PICA). The State Theatre Centre of Western Australia is also located in Perth, and is the home of the Black Swan State Theatre Company and the Perth Theatre Company. Other performing arts companies based in Perth include the West Australian Ballet, the West Australian Opera and the West Australian Symphony Orchestra, all of which present regular programmes. The Western Australian Youth Orchestras provide young musicians with performance opportunities in orchestral and other musical ensembles. Perth was also host to the 1962 Commonwealth Games and the 1987 America's Cup defence (based in Fremantle). Fixling is proud to offer a wide range of handyman services to Perth and surrounding areas.
READY TO START YOUR PROJECT?
CONTACT US FOR A
QUOTE ON YOUR JOB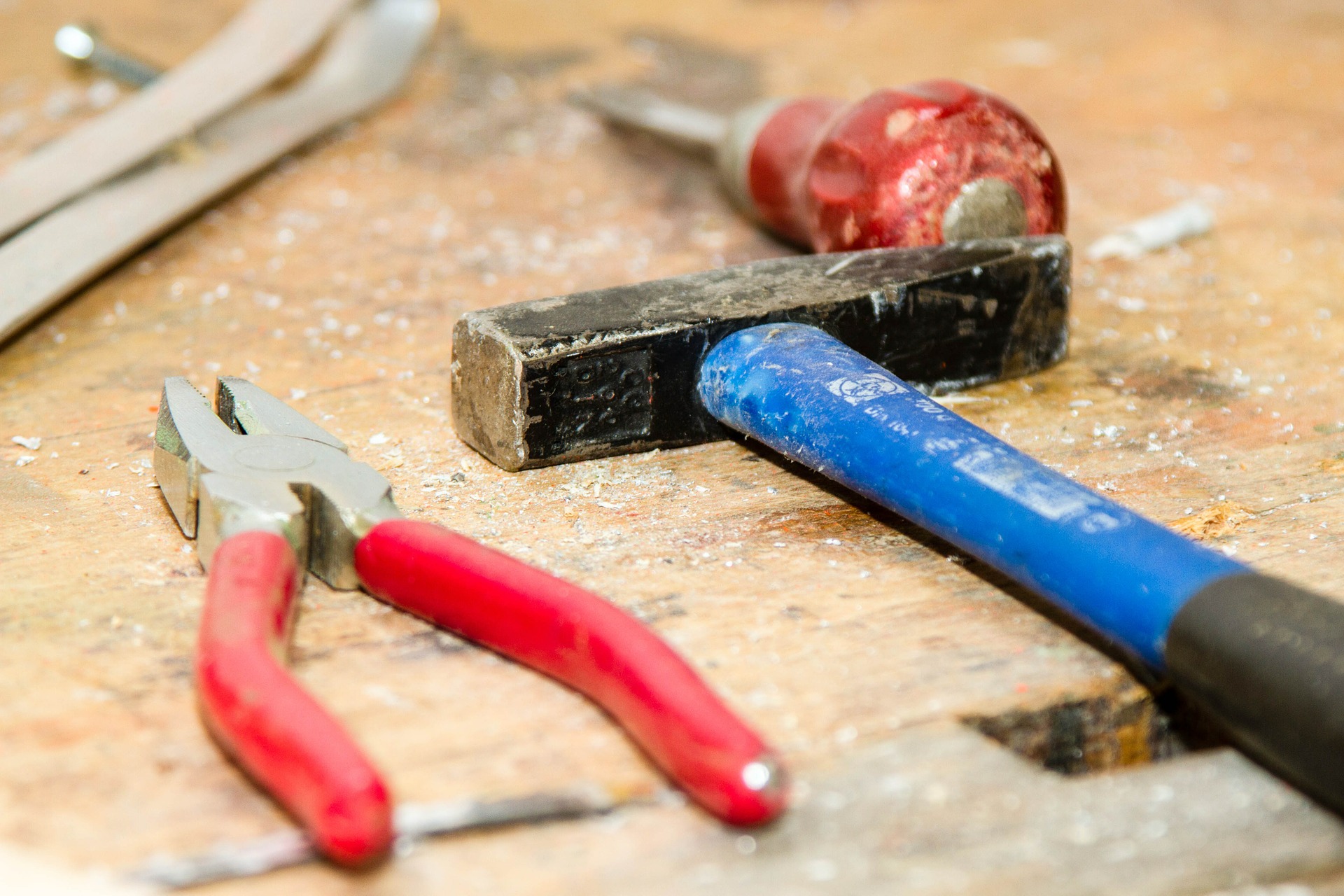 You won't ever pay for a repairs quote from our team. We're always happy to discuss potential problems in your home and provide you with affordable estimates. If you're weighing up whether something is worth repairing, speak to our team before you make any decisions.
If you'd like more information about the types of repair services we offer in Perth, get in touch with us today.

Home
Services
About Us
Contact