#1 Roofing Services Tweed Heads

LOCAL, EXPERIENCED & FAMILY OWNED
Our
Home Maintenance
Services
The best handyman and property maintenance services from friendly and experienced professionals in Tweed Heads. Maybe you want to get a quick helping hand upgrading the interior or exterior of your house, or you are looking to do a larger home renovation project, contact the Fixling team today.
Unlike other companies who quality varies depending on the location due to different ownership, we are a family owned company who service is of the highest quality no matter where you are located.












THE LOCAL ROOFING SERVICES 
YOU CAN RELY ON
Your roof is one of the most vital components of your home or property. If you need roofing repair or installation services, it's essential to work with a team of qualified roofing specialists. We have considerable experience working with customers within the Tweed Heads area, and we offer roofing repair and installation to both residential and commercial clients.
We work alongside our clients to determine the best remedies for a variety of complex roofing problems. As full-service roofing contractors, we take the pain out of any roofing project. At Fixling, our team will monitor of every component of the process, from planning the project to removing old roofing material.
If you need roofing services, it's essential to work with a local contractor. All of our Tweed Heads roofing specialists have a keen interest in the success of our clients. Outside of repair work, we also offer roofing installation, tiling, gutter installation, gutter cleaning, whirlybird installations, and a variety of other roof-related services.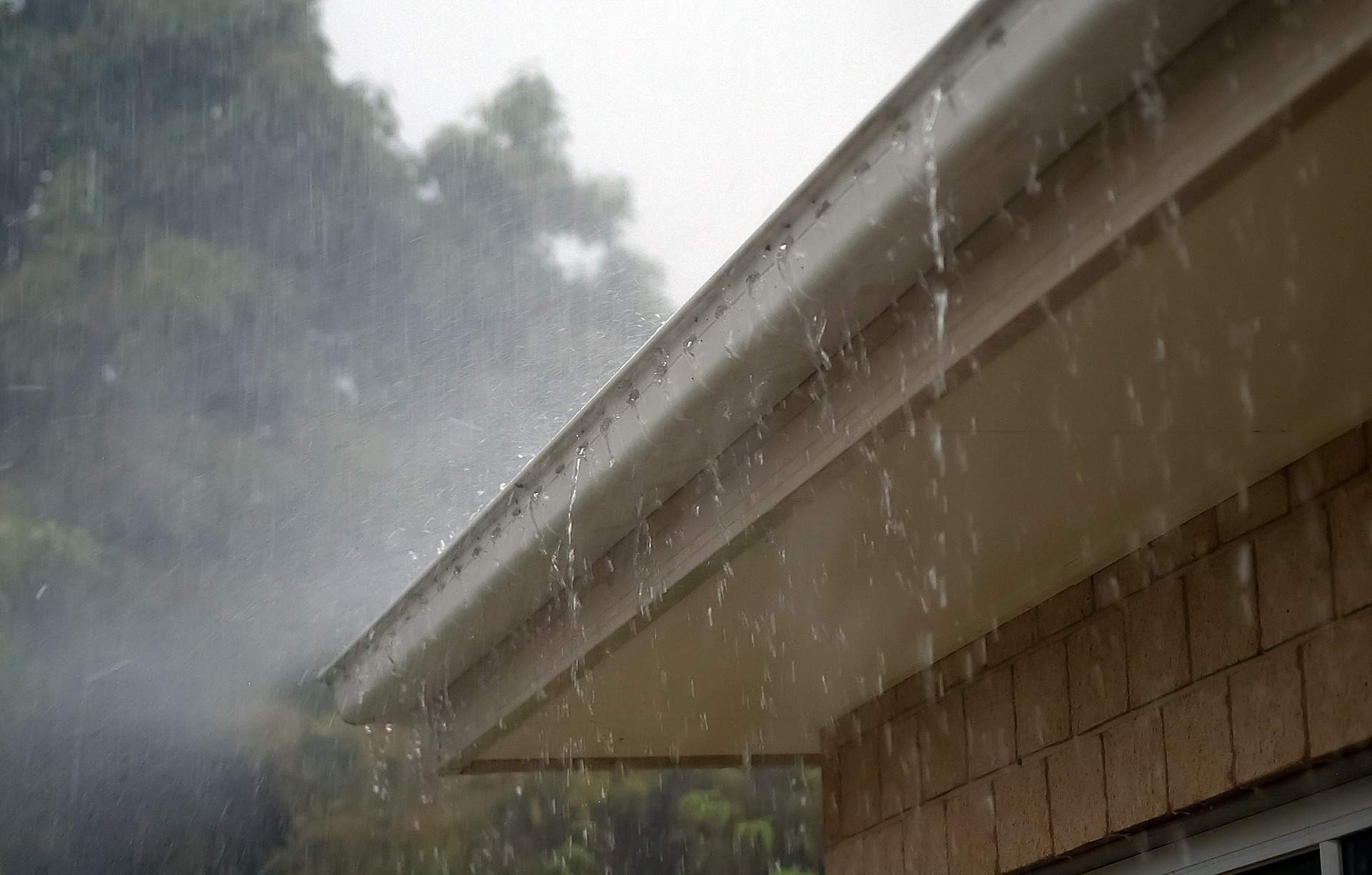 Many property owners make the mistake of attempting roofing repairs on their own. While DIY roofing repairs may sound like a fun challenge, they can be hazardous. Making repairs on ladders and tall structures can be dangerous and it should be left to the experts.
Our team of repair experts is fully qualified and insured. You won't have to worry about any liability issues or damages when our Fixling team comes to repair your property. We can help with any form of roofing repair, no matter how complex the problem is. We can also help you repair other roofing elements, such as gutters, drain pipes, and whirlybirds.
THE TEAM BEHIND
FIXLING HANDYMAN SERVICES
Fixling was created due to the frustration with unreliable handyman services that wouldn't pick up the phone, or whose quotes would blow out as the job progressed. We are your one-call solution for handyman Tweed Heads services and a vast array of home maintenance and repair needs.
Our technicians are high skilled craftsmen who take true pride in their work each and every day. We are known for the quality of our workmanship and our WOW customer support.
Brand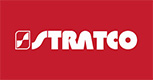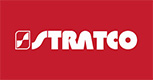 Brand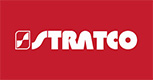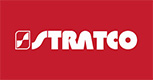 WHY TWEED HEADS RESIDENTS
TURN TO FIXLING
Family Owned & Trustworthy
Our Workmanship Is Guaranteed
#1 Customer Support In Australia
We'll Clean Up Once We Are Done
All Our Partners Are Experienced & Insured
TWEED HEADS ROOFING
TESTIMONIALS
Fixling are professional and friendly. The team was so helpful installing our new roof and they were so easy to work with. They showed up on schedule and did the job quickly yet didn't cut any corners.
Cathy P.
We hired Fixling to help us with a hole in our roof and they did a great job! They fixed the issue for us and gave us advice on what might have caused it which was great. Such a helpful team!
Piper A.
Fixling was different as they actually picked up the phone when I called and sounded happy to talk to me. This is why we chose them for our roofing job over the other companies. They quickly gave a quote and stuck to it when finishing of the job. They did exactly what they said they would and it was great!
Matt T.
PROUDLY SERVING
TWEED HEADS, NSW
Tweed Heads is a town in New South Wales located on the Tweed River in north-eastern New South Wales, Australia, in Tweed Shire. Tweed Heads is located next to the border with Queensland, adjacent to its "twin town" of Coolangatta, which is a suburb of the Gold Coast. It is often referred to as a town where people can change time zones – even celebrate New Year twice within an hour. Tweed Heads has a shared economy with Coolangatta based heavily on tourism. Tweed Heads' most popular tourist destinations include Mount Warning, one of the largest shield volcanoes in the Southern Hemisphere, and the nearby Nightcap, Border Ranges, Springbrook and Lamington National Parks, which abound with sub-tropical fauna and flora. Notable residents of or born in Tweed Heads include Wayne Bartholomew, world champion surfer, Cheyse Blair, rugby league footballer, Trevor Butler, Big Brother Australia Winner 2004, Larry Corowa, former Australian rugby league international, Brad Davis, former rugby league footballer, Mick Fanning, world champion surfer and many more. Tweed Heads was once home to several iterations of professional rugby league clubs in the New South Wales Rugby League (NSWRL) competition between 1988-1995. The Gold Coast-Tweed Giants were established in 1988 and are based out of the Tweed Heads Seagulls premises in West Tweed Heads. Fixling is proud to offer a wide range of handyman services to Tweed Heads and surrounding areas.
READY TO START YOUR PROJECT?
CONTACT US FOR A
QUOTE ON YOUR JOB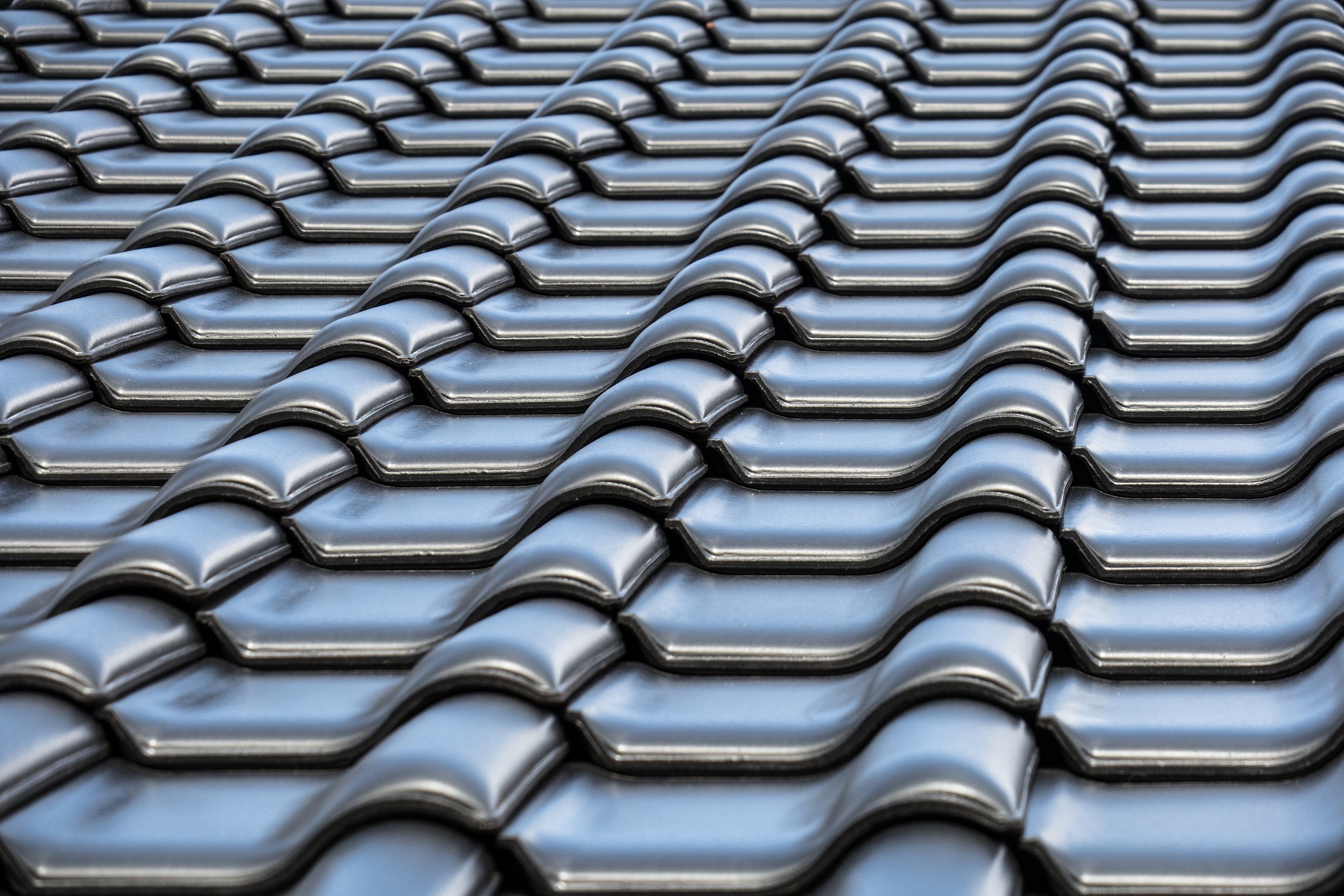 If you need your roof repaired quickly, it's essential to work with a team that can get the job done right the first time. A faulty roof can result in water damage and a host of other complications. You can rely on our team to assess your roof and make initial adjustments to prevent any further damage from occurring. After we've diagnosed the problem and put damage control measures in place, we'll begin the process of repairing your roof. We're dedicated to providing timely services that prioritise quick turnaround times. If you want to avoid costly damage to other components of your home, it's essential to get in touch with a roofing expert as quickly as possible.
We understand that roofing issues can be confusing. If you have any questions about roof repairs, problems, or installations, make sure to get in touch with our team at Fixling. We're always on hand to help you assess your options. If you'd like us to come to your property to assess damage or estimate the costs of roofing installation, get in touch with us today.

Home
Services
About Us
Contact
Fixling Roofing Tweed Heads