#1 Skylight Installation Toowoomba

LOCAL, EXPERIENCED & FAMILY OWNED
Our
Home Maintenance Services
The best handyman and property maintenance services from friendly and experienced professionals in Toowoomba. Maybe you want to get a quick helping hand upgrading the interior or exterior of your house, or you are looking to do a larger home renovation project, contact the Fixling team today. Unlike other companies who quality varies depending on the location due to different ownership, we are a family owned company who service is of the highest quality no matter where you are located.












THE LOCAL SKYLIGHT INSTALLERS 
YOU CAN RELY ON
A well-placed skylight can brighten a formerly gloomy room, letting the sunshine in to even the darkest indoor places. However, cutting a hole in the roof for a skylight is not a task for amateurs. If you're considering installing a skylight in your property, our team of technicians provides seamless installation services that won't impact the viability of your house's internal structures.
All our tradespeople at Fixling are highly trained, licensed, and insured. We can help you design and implement custom skylights at an affordable price. While some homeowners attempt to purchase skylight kits online, the installation process can be extremely complex. Using an inexperienced contractor for skylight installation – or trying to do it yourself – may permanently damage your home. Make sure it's done right the first time by calling Fixling!
Skylights are an increasingly popular fitting in many modern Australian homes. If you don't currently have a skylight in your property, you may be wondering if it's worth the investment. But there are many benefits! If you're sick of relying on artificial lighting in your home, a skylight offers you direct access to the sun. Many property owners enjoy the aura that natural lighting can bring to a room, so if you want to increase the natural lighting in your home, a skylight is one of the most cost-effective solutions.
If areas of your home currently experience poor lighting, you may be using a lot of energy on lights. Using a skylight can help you cut down your need to use artificial lighting, which in turn can help you cut your energy costs.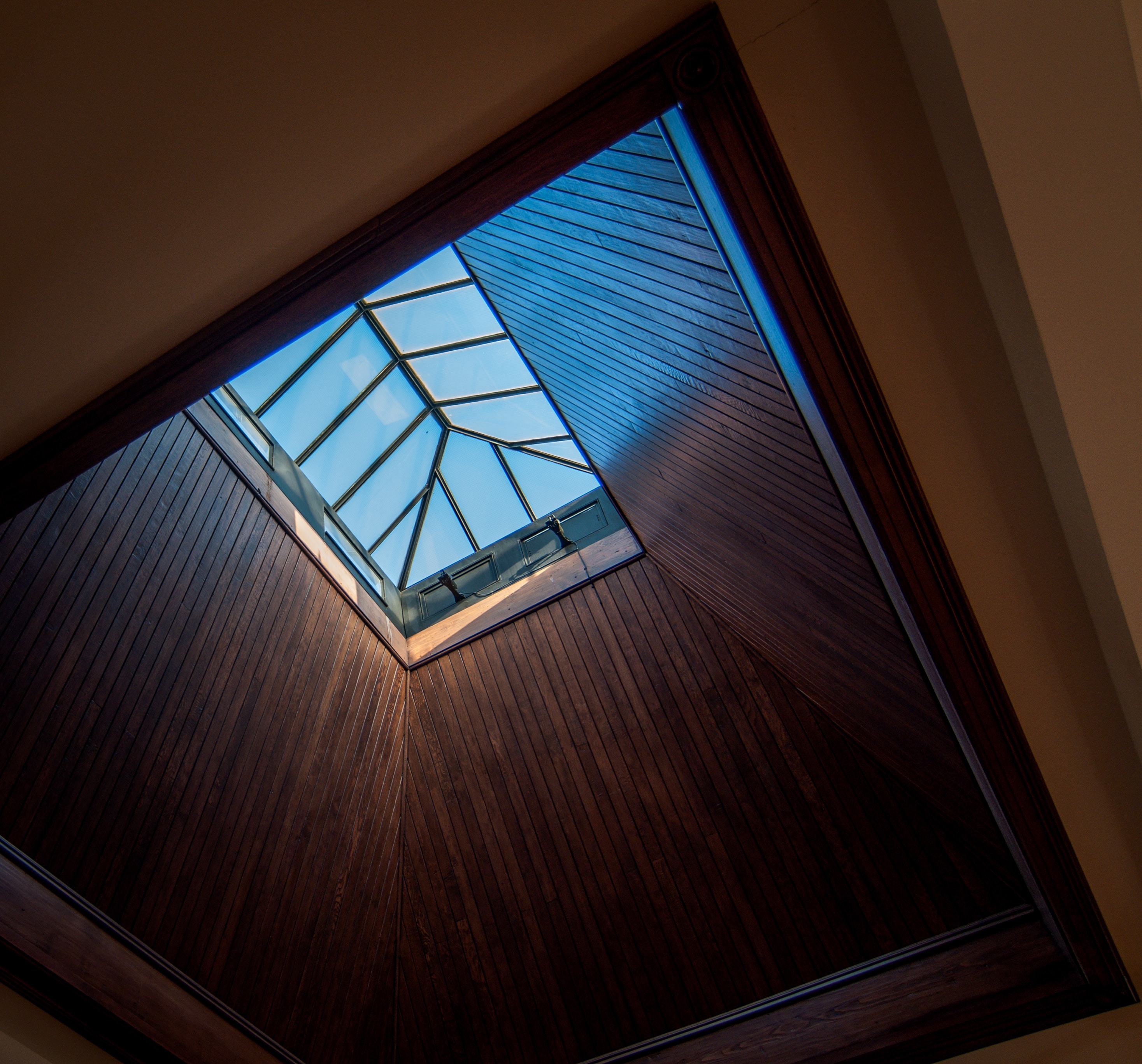 While this doesn't apply to all skylights, many skylight owners install this type of window for access to the surrounding views. If you live in a scenic area of Toowoomba, a well-positioned skylight can help you take in your surroundings. In some cases, it may even add value to your home.
THE TEAM BEHIND
FIXLING HANDYMAN SERVICES
Fixling was created due to the frustration with unreliable handyman services that wouldn't pick up the phone, or whose quotes would blow out as the job progressed. We are your one-call solution for handyman Toowoomba services and a vast array of home maintenance and repair needs. Our technicians are high skilled craftsmen who take true pride in their work each and every day. We are known for the quality of our workmanship and our WOW customer support.
Brand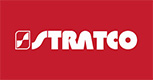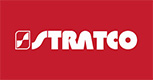 Brand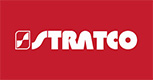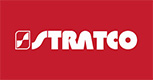 WHY TOOWOOMBA RESIDENTS
TURN TO FIXLING
Family Owned & Trustworthy
Our Workmanship Is Guaranteed
#1 Customer Support In Australia
We'll Clean Up Once We Are Done
All Our Partners Are Experienced & Insured
TOOWOOMBA SKYLIGHT INSTALLATION
TESTIMONIALS
It was a very smooth process from start to finish. The installer was very professional and cleaned up the mess once he was finished and my new skylights look amazing. Thank you
Jason E.
I highly recommend Fixling to anyone thinking of installing a skylight. Their online customer service is so easy to deal with and the men who came to install our skylights were on time and so professional.

Jackie H.
Fixling offer a good and professional service from giving us advice and then installing our new skylight. All of our questions were answered before the work started and we are super happy with the finished result!
Taylor H.
PROUDLY SERVING
TOOWOOMBA, QLD
Toowoomba (nicknamed 'The Garden City') is a regional city in the Darling Downs region in the Australian state of Queensland. Toowoomba is the second most populous inland city in the country after the national capital of Canberra. Toowoomba's history has been preserved in its buildings. Examples of architecture drawing from the city's wealthy beginnings include Toowoomba City Hall which was Queensland's first purpose-built town hall, the National Trust Royal Bull's Head Inn and many examples in the heritage-listed Russell Street. Immediately to the east of the CBD is the Caledonian Estate, an area of turn-of-the-20th-century housing, ranging from humble workers cottages to large stately homes, in the classic wooden Queenslander style. Toowoomba is also home to the Empire Theatre, which was originally opened in June 1911, as a silent movie house.The city also is home to the Cobb & Co Museum, hailing to the famous mail company's beginnings as a small mail run in the 1800s to transport mail and passengers to Brisbane and beyond. Fixling is proud to offer a wide range of handyman services to Toowoomba and surrounding areas.
READY TO START YOUR PROJECT?
CONTACT US FOR A
QUOTE ON YOUR JOB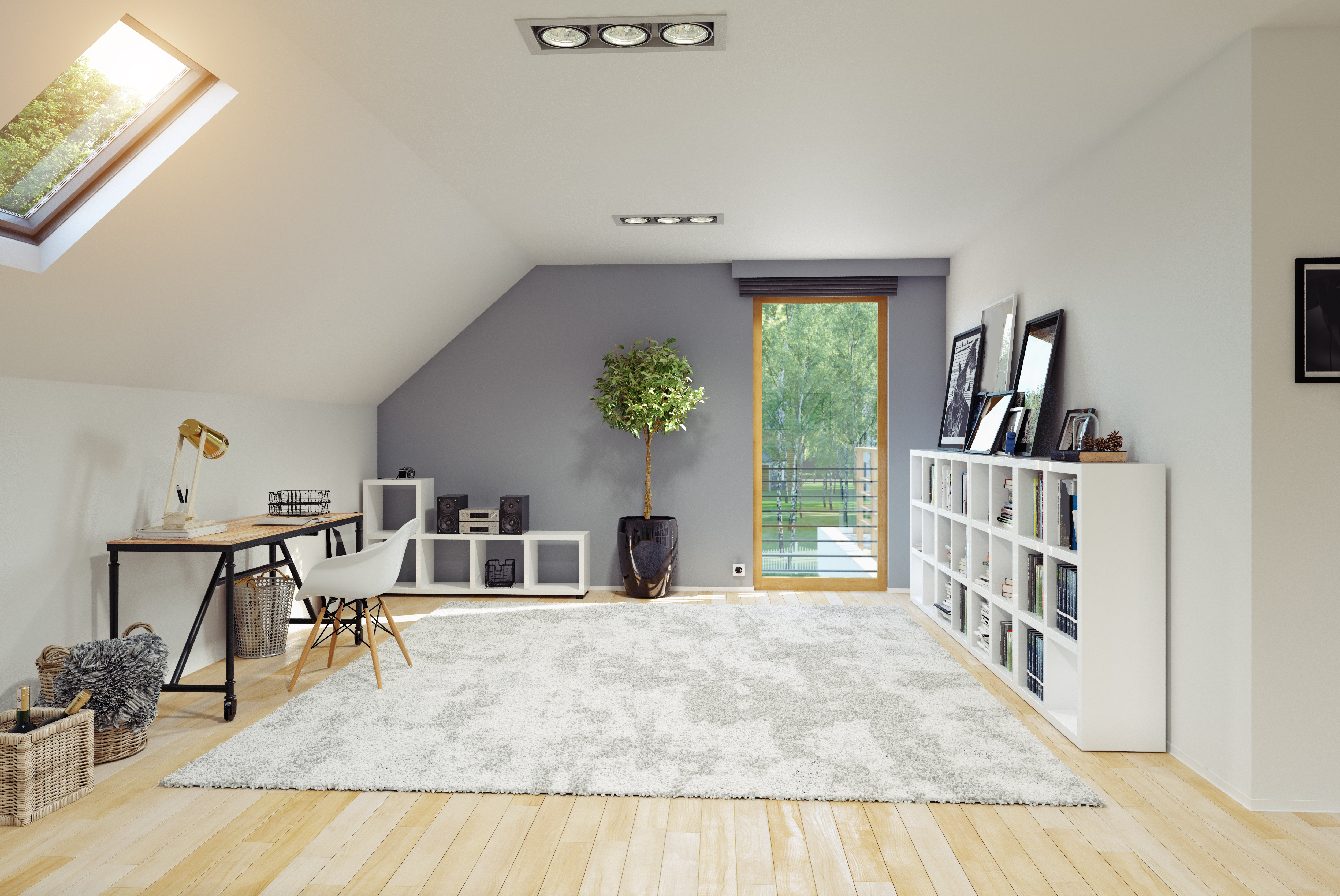 If you already have a skylight in your home, you're probably aware of all the benefits it brings. If your skylight is damaged or broken, we can help you repair it. At Fixling, our team has years of experience servicing all types of skylights. If the glass or casing in your skylight is broken, it may cause some safety issues, so it's crucial to get in contact with our team to swiftly resolve any potential issues.
If you want to install a new skylight in your home or repair your existing skylight, get in touch with us today to get a quote.

Home
Services
About Us
Contact
Fixling Skylight Installation Toowoomba